Happy Friday – Dominic Wilcox
Thanks for all your comments on my Japan post – I have lots of great suggestions of places to visit!
Just a quick Friday post of joyfulness care of Dominic Wilcox's delightful blog Variations on Normal. I envy people who can think up silly/wonderful stuff like this.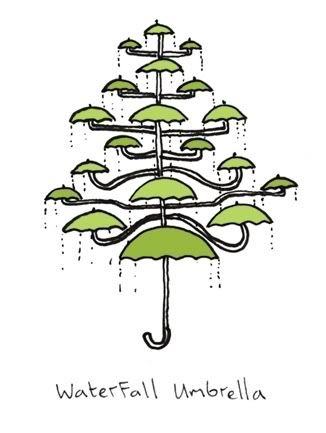 Make rainy days a bit more cheery with a waterfall brolly.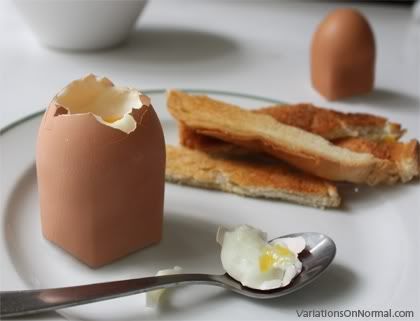 If only nature was so efficient as to make square-bottomed eggs. They just need a perforated line around the top too for handy slicing.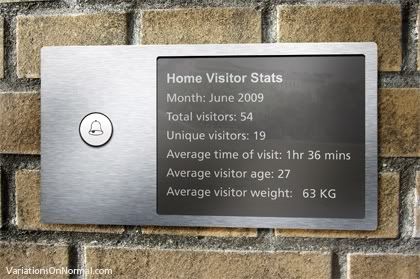 I'm pretty obsessed with my Google Analytics stats – this is the real-world version.