Japan – booked!

Photo: Eric Testroete
I'm sooo excited. We just booked a two-week trip to Japan! We'll have 9 days in Tokyo, then 6 in Kyoto, with a day trip to Osaka hopefully. In Tokyo, we're staying in a great-looking serviced apartment in Shinjuku, and we're going traditional in Kyoto and staying in a ryokan guesthouse. Sooooo excited as I've wanted to go to Japan for ages, so I've started gathering resources and must-see places together.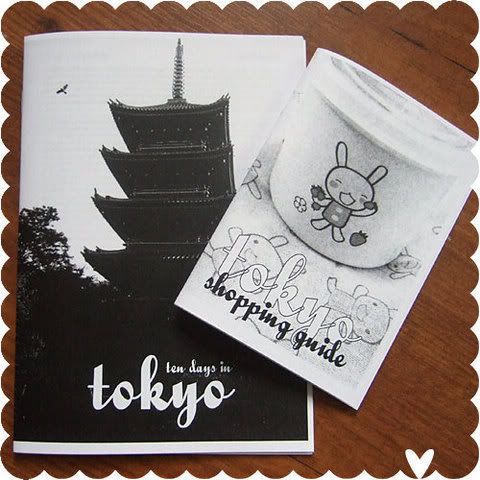 I bought the cute little zine and travel guide above from Asking for Trouble a little while ago, and I'm making my traditional holiday Google map – feel free to add your suggestions! I'm also excitedly watching this video over & over – might even try to make my own version over there.