Fantastic Mr Fox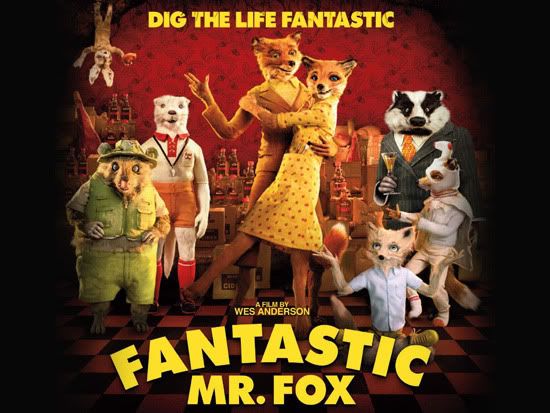 I saw Fantastic Mr Fox at the weekend, a special gala as part of the BFI Film Festival. I'm not usually a big fan of 'kids' films but being directed by my favourite, Wes Anderson, I thought it was worth seeing.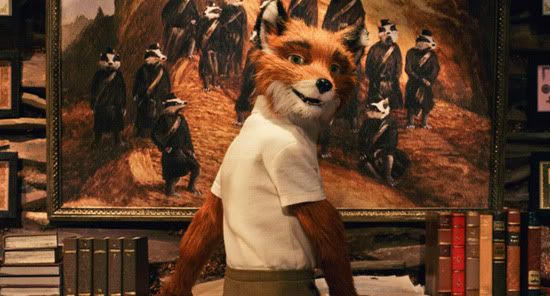 It most definitely is; it's full of Wes's charm, humour and idiosyncratic design (love the 'chapter' headings) and dialogue. It's full of little details that Wes fans will appreciate, like the Team Zissou-esque bandit masks and the ubiquitous loser-athlete character (Foxy's son Ash, voiced by Jason Schwartzman). I wonder how the actual kids in the audience found it as it's packed with adult jokes and references (the chararcters even swear in code: 'cluster-cuss', 'cuss with his head', etc), but I guess the rowdy action fun appealed to them as well as me. It's perfectly cast and the stop-motion characters and their world are totally charming. Go and see it!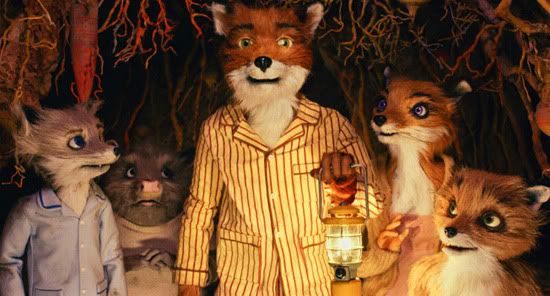 Love the design of these posters, too – sharp and colourful.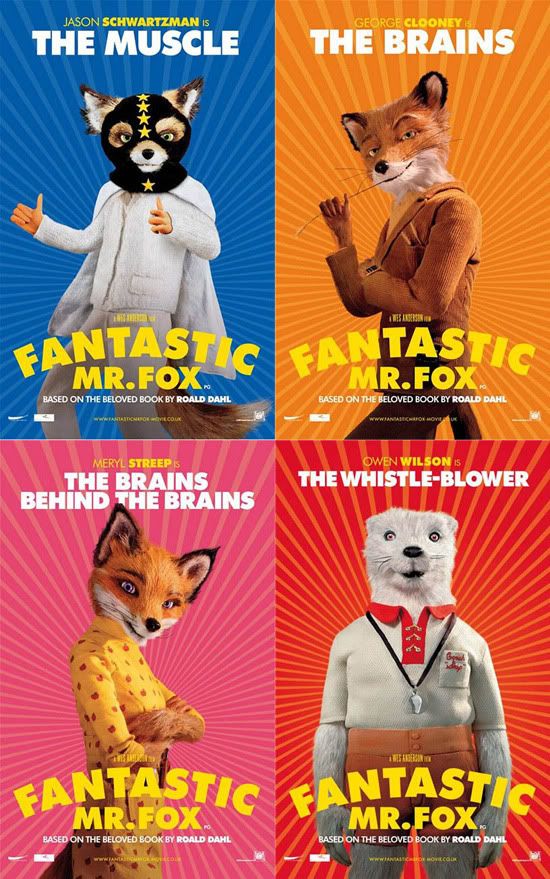 Images: Rotten Tomatoes