I love this project by music-streaming site Hype Machine. They asked 50 graphic artists to create a piece of work inspired by their most popular 50 artists of last year. Here are some of my favourites.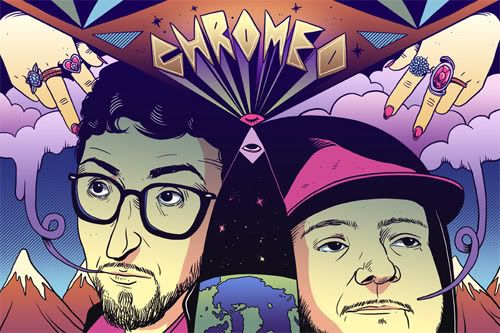 Chromeo by Julia Sonmi Heglund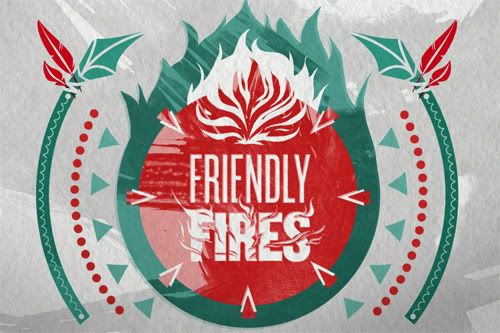 Friendly Fires by Jaime Calayo

Miike Snow by Blake Suarez and Steph Davlantes

The Big Pink by Noah Kalina and Staynice
Check them all out here.